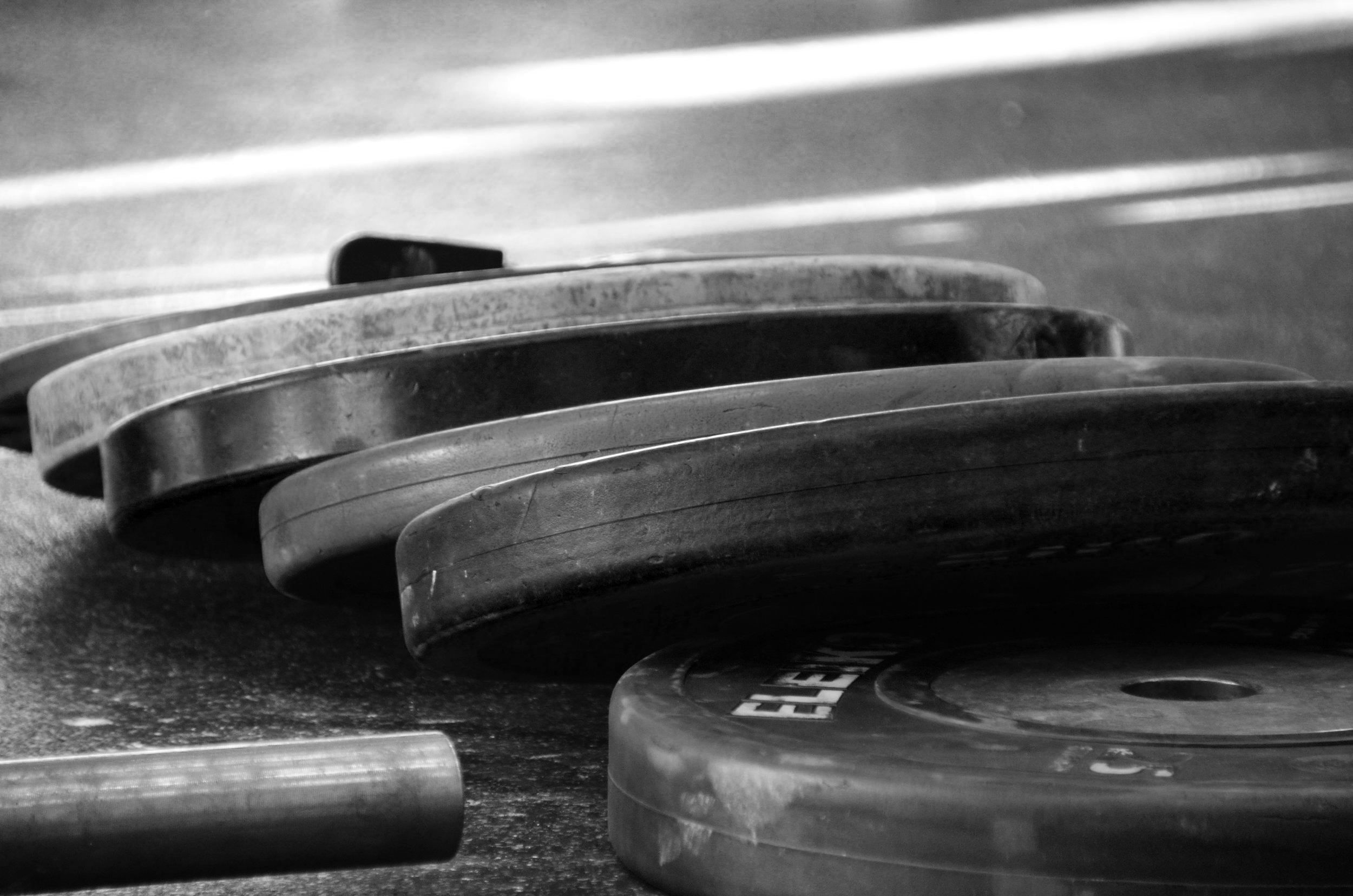 Complete Strength Coaching
Battalion, is all about creating a sense of community, with an aim of giving back to a sport that has done so much for us.
Our coaching services aim to provide, a research backed, evidence based approach to move you towards your goal, with our support.
Online coaching from us aim to provide you with the means to progress your training.
Battalion Barbell firmly believes that education and emotional understanding are a huge part of progress in any endeavour, and throughout the remote coaching progress we aim to provide that.
What's included?
In our opinion, committing to remote coaching is a pretty big commitment, and to ensure we are the right fit for you, this page should hopefully give you a little more detail on what exactly is included in the coaching process.
iNTIAL Consultation
After filling in one of the application forms, we will arrange a video consultation where we will discuss your training goals, and how we might fit in a little more detail.
Programming
Programming is usually set up monthly, with the client sending in videos of there training on a daily/weekly basis and the coach adjusting technique and programming where necessary.
Alongside the frequent contact you will have with your coach regarding, Movement drills, mobility, warm-ups, exercise technique, and all things training related. We are also on hand to give advice on nutrition, and lifestyle related pieces to help you get the most from your training.
Complete COaching
As each month goes by, we repeat the video consultation process, and have an in-depth conversation about the best steps moving forward.
The further and further a client gets into this process, the more collaborative it becomes.
Remote Coaching:
£75 - Per Calendar Month
1 Hour Consultation:
£50 — 60 Minute video call to review, or discuss, lifting technique, programming, continuing professional development, and so on.
In-Person Coaching is available, please fill out the contact us form.
Please feel free to contact us.
COaching Overview
For those interesting in remote coaching, here are the services we offer. In a little more detail.
hIGH CONTACT COACHING
The service we offer at Battalion is a high contact remote coaching service.
What this means is your coach will be at hand to respond, and react to how you do with your training, discuss any technique changes needed and help you towards your goal. Battalion is defined by by its title and we aim to make your goal ours.
Please see below for details of our coaching intake process.
ABOUT US
Battalion Barbell first came into fruition in 2016, when the thought process of having an "Army" of people behind you on the platform.
Whilst various phrases such as "Squad" were thrown around, Battalion was mentioned and instantly stuck.
After researching the definition; Battalion could not be a more appropriate title for what we strive for at Battalion.
Your goals, become our goals, in the pursuit of better.
 
Alex Pearson-JONES
Alex is founder and owner of Battalion Barbell.
Having gone to University in 2009, Alex quickly realised his passion did not lie in Economic and finance (that he was currently studying), but in Health,Fitness and Performance.
He quickly pursued education in the fitness industry, becoming a qualified personal trainer in 2009 and studying for a UKSCA (UK Strength and Conditioning) accreditation.
Following on from this Alex has had the chance to learn from some of the brightest mind in the Strength and Fitness world learning from: Eric Helms,Greg Nucklos, Brett Gibbs, Mike Tuchscherer, Bryce Lewis, Brandon Lily and Chad Wesley Smith among many more.
His competitive powerlifting career has seen him become Junior English Powerlifting Champion 2015, and Commonwealth Competitor 2015. Along with WDFPF World champion and world recorder holder in the deadlift 2016.
Since 2016, Alex has hosted his own seminars, and has travelled across the U.K. and internationally coaching Powerlifting.
Having worked with multiple world champions, as well as continuing to sort after the knowledge and information of world-class coaches.
In 2019, Alex accepted the role as an International coach for the Great Britain Powerlifting team.